2 Queen beds/ 2 Single beds
2 Queen beds/ 2 Single beds

common services & amenities - for your comfortable stay

WiFi

Furniture & Electric Appliances

Cutlery & Dishes

Laundry Machine

Air-conditioning

Concierge Support

No Smoking
Towels & Linens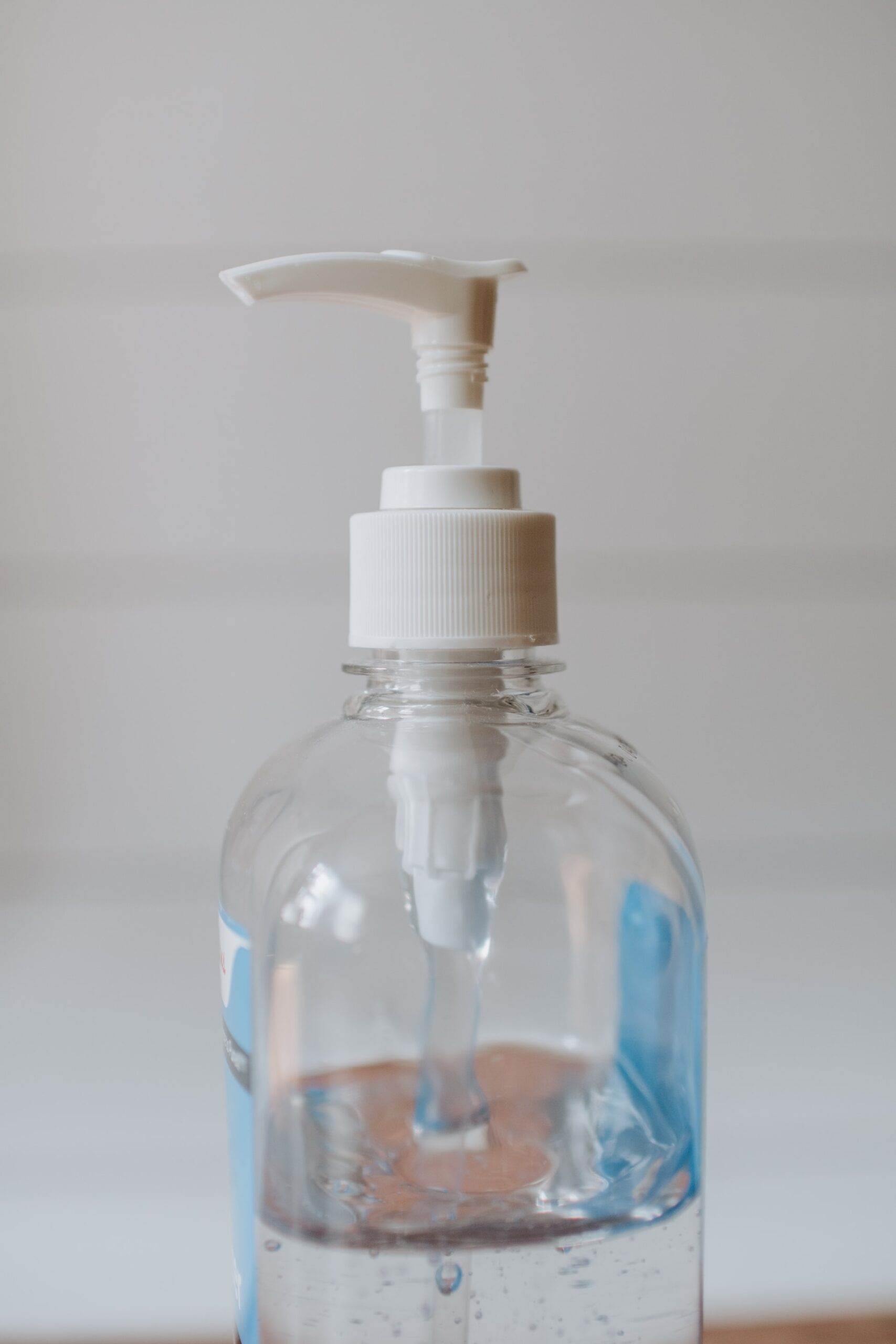 Alcohol Sanitizer
Providing to houses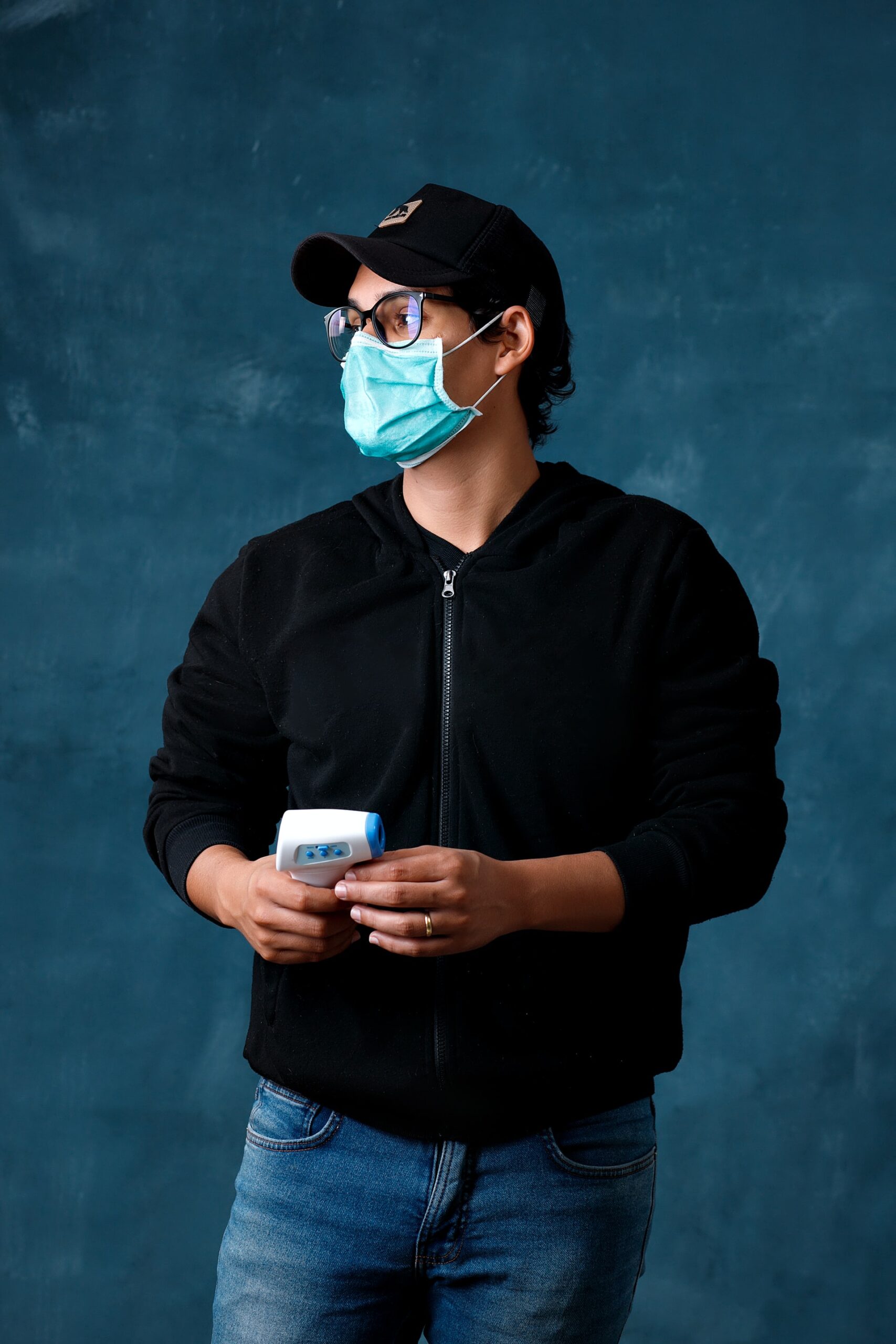 Body Temperature Check
At check in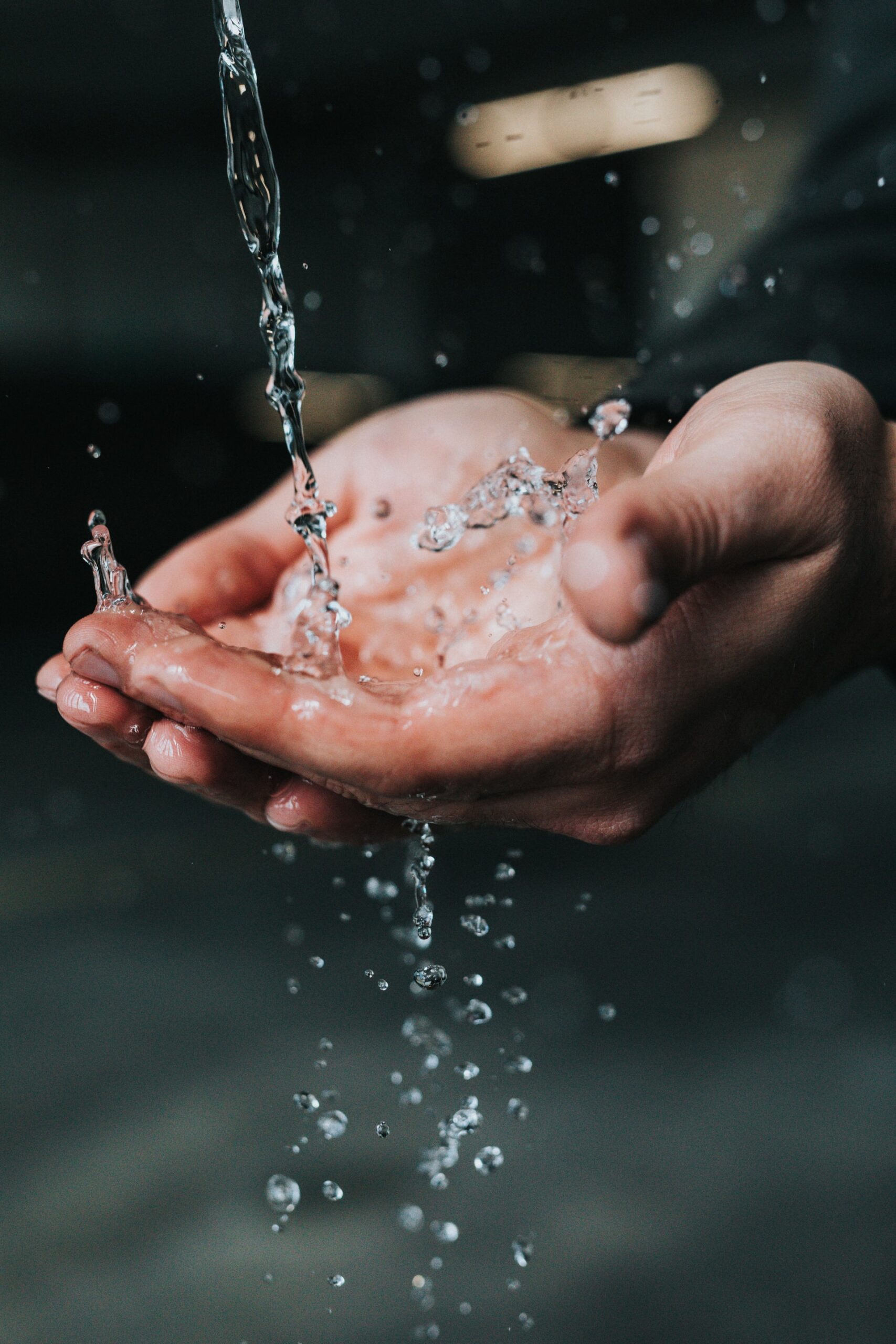 Wash Hands
Staff washes hands


Private Check In

Face Mask

Periodical Airing

Physical Distance

Local Information

Additional sanitalization
Additionally to above, we are making more preparation for you to stay as safe as possible from the infectious diseases like Covid-19.
The followings are the items which you can request additionally to your booking with some extra fees.
* Some houses do not have the following services provided. Please contact us the details.
20-31 Kitanomine Furano
Hokkaido Japan 0760034