We provide holiday house property services in Furano

AAF (All About Furano) provides all the services necessary for your property investment in Furano.
You can leave all the works to us, and check the report issued from us at home.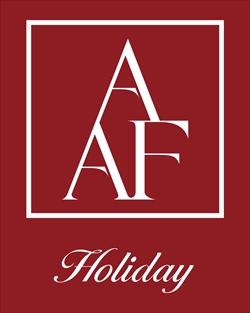 Book Your Holiday
AAF Holiday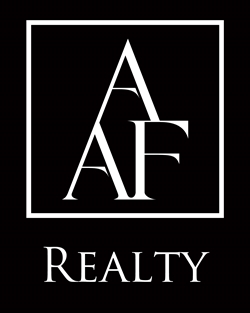 Find Your Property
AAF Reality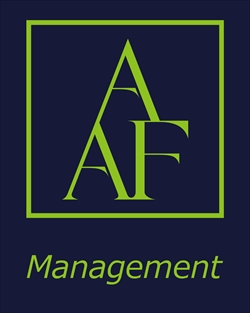 Manage Your Property
AAF Management
Company Profile
Corporate name
– All About Furano Co., Ltd.
Representatives
– Managing Director : Masaki Ikeno
– Director : Naomi Ikeno
Company office address
– 20-31 Kitanomine-cho Furano-shi Hokkaido 0760034
Phone
– +81 167 22 3667
Founded
– 27 June 1989
Company name changed
– 01 April 2014
Real Estate License
License number : Kamikawa (2) #1230 by Hokkaido Governor
Private House Lodging Management
Registration number : (02) F 00291 by Ministry of Land, Infrastructure and Transportation
URL
[ Company websites ]
– www.furano.com
– www.furano.co.jp (Japanese)
– www.allaboutfurano.com
– www.allaboutfurano.jp (Japanese)
[ Holiday – booking website ]
– www.furanoholiday.jp
[ Realty – real estate website ]
– www.furanorealty.jp
Company History
1973  Mr. Naomi Ikeno established Suzuran-sou, a family run hotel in the emerging town of Furano,
hoping to bring Hokkaido hospitality and cuisine to the rest of Japan.
1985  Buoyed by the spreading recognition of Suzuran's customer service and hospitality, the hotel is renovated to meet the growing demand from Japanese guests.
1989  Established the registered company
2004  After studying hotel management and English overseas, Naomi's son Masaki took on a larger role in the management of the hotel.
2006  Started property management and operation services for cottages and apartments.
2014  Sold the main hotel property, Petit Hotel Suzuran, and changing the main works to the property management and consulting services
2016  Acquired web domain furano.com
2017  12 holiday houses & apartments with 82 beds
January 2018  Real Estate Agency service started
/ AAF Realty
June 2018  Private House Lodging Management registered
2019  23 holiday houses & apartments with 158 beds
2 newly built holiday houses completed by AAF Project Management
( Yama no Oto / Shimogoryo House )
2020  27 holiday houses & apartments with 186 beds
1 newly built holiday house completed by AAF Project Management
( MOKUREN )
2022  36 holiday houses & apartments with 246 beds
2023  40 holiday houses & apartments with 275 beds
1 newly built holiday house completed by AAF Project Management
( Setsurin )
Services
Real Estate Consulting
Real Estate Agency
Property Management & Operation
Project Management
Property Preparation
Cleaning Arrangements
Accounting & Trust Account
Webpage & Marketing
Meet & Greet / Check in & out
Guest Concierge
Any further arrangements necessary for the holiday rental guests and the property investors
All the service for your holiday property investment is provided by us

20-31 Kitanomine Furano
Hokkaido Japan 0760034